I had just arrived in Atlanta for a delayed start to my spring semester on Zoom, on March 16th, when the infamous Atlanta spa shootings took place. This incident was a physical manifestation of hate toward and racially targeted attacks on Asian women. Following this horrific incident, rallies and protests took place across the country. I personally attended the Asian American Christian Collaborative rally on Buford Highway with some undergraduate peers and Emory Candler School of Theology graduate students. We stood for three hours straight listening to different local speakers and leaders decry and lament over the loss of lives.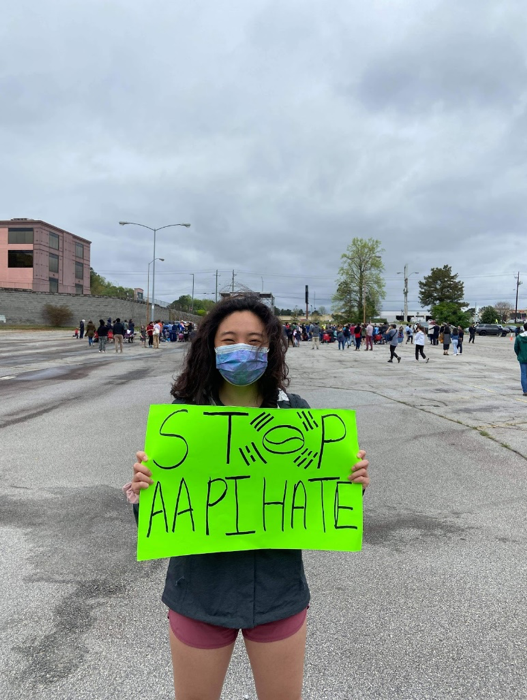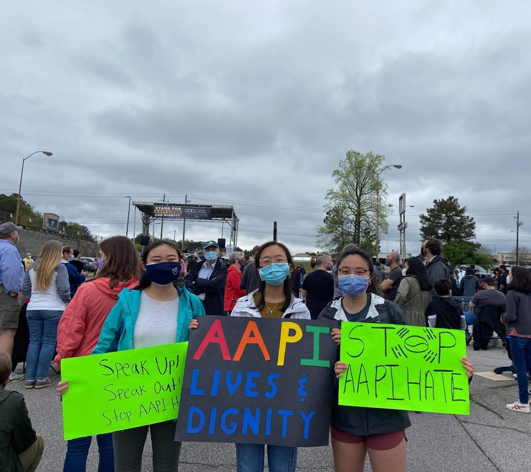 Over the past two years, misdirected and incorrect political rhetoric had blamed the rise of Covid-19 infections on the Asian American communities or simply on Asians. One example is the nickname "China virus." This ignorance further stigmatized Asian people's bodies as vehicles of contaminations and undesirable and "non-American." As a result, Asian hate crimes have risen 150% since 2020 in 16 cities across the US (United States). The American social context has enabled this "unconscious process" of systematic racism against people of color, in this case Asians.
Our political system has normalized racist tropes, minority myths, aggressive verbal and physical attacks against Asians, specifically women. It does not only stem from contemporary politics but a longer view of history of exclusion, exoticization, and otherness that has permeated into our political, social, economic, and cultural spheres. Systemic oppression is complicated. When it comes to violence as a face of systemic oppression, we are not only talking about the fear of the acts of violence themselves, but also the expectation and constant threat of violence that the legal system cannot fully address or mitigate against any hateful perpetrators, as philosopher Iris Marion Young argues.  
This artwork here is a reworked protest poster from the Buford Highway rally. When I first drew the works STOP AAPI HATE, I wanted to address my Korean American heritage, editing the 'o' in 'stop' to resemble the center of the South Korean flag. Adding to the collage afterwards, I took news clips and titles from the TIME Magazine issue that followed the attacks in March and an earlier issue from January 6th, 2021, after the attack on the Capitol building. With these clip-outs, I tried to capture the faces of systemic oppression: exploitation, marginalization, cultural imperialism, powerlessness, and violence. These faces are present in issues like the right to vote, the right to protest, rise of white supremacy, and the pandemic in general. As an Asian woman, I wanted to reclaim this personal physical artifact from a painful event and incorporate the intellectual tools that tangibly verbalizes and combats the oppression I and other marginalized groups face every day. Between the "letters" or "lines" of pleading and crying out at rallies to stop hate and racism are the deeper historical roots of how such violence could happen in the first place.